«Distance Learning with Digital Technologies»
Advanced Technologies for e-Learning Design (eLD Lab)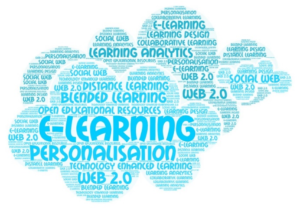 The eLearning Design lab of the School of Pedagogical and Technological Education (ASPETE) focuses on interdisciplinary research and teaching on issues related to online learning and technology enhanced learning.
The main current research interests of the laboratory are synchronous/asynchronous learning, development of adaptive learning environments, learning design, learning analytics, gamification in online learning, learning object repositories for engineering education, educational robotics, teaching/learning approaches for engineering education, media literacy.
Activities
Lecture Series "Digital Transformation and Educational Practice"